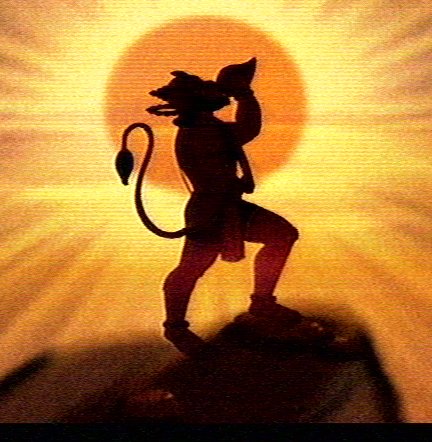 Question: "If there is shaking in an asana, how do you know if its just the body changing or if its fear?"
Sharath: "Which posture?"
Edwin: "Navasana and Parshva Dhanurasana
Sharath: "It is fear. Ill give you a mantra: 'Jay Hanuman' He is the god which gives you strength. That's what I would say when Guruji was coming to give me backbends. 🙂 "


And on another front, I always enjoy reading about the Purification system:
This purification system is not instant. It's not like making instant noodles 🙂 Today everyone wants things instantly. You need to be a student for a long time before you become a teacher.
…
Read the rest